IAIA Work Experience Program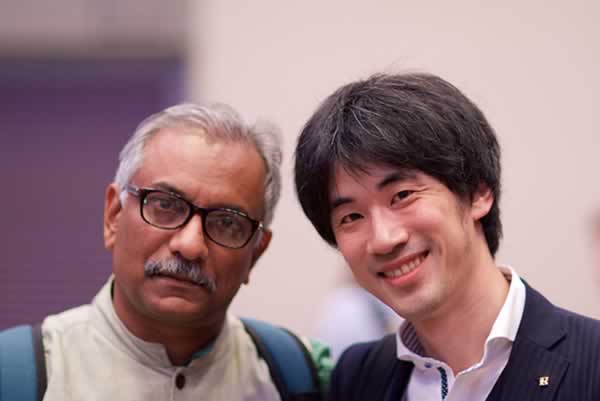 This Program Has Been Discontinued
The IAIA Work Experience Program allows IAIA members who complete specific projects of benefit to the IAIA to be recognized through:
1. A certificate acknowledging the work, and
2. The ability to include that project as professional work on their CV.

The purpose is to create value for both the organization and its members by enabling an opportunity for additional work to get done that supports the strategic plan of the IAIA, and also enhances the professional capacity of the member who takes on the project.

Projects accepting applications are listed below. Note that only IAIA members (including student members) may apply.
IAIA Work Experience Program Guide

· Role and general responsibilities of the project supervisor
· Role and general responsibilities of the participant (applicant IAIA member)

Project Proposal Form for Project Supervisors

---
Projects Available
Keep checking back! New projects will be posted regularly.
There currently are no projects. Please check back as this page is updated daily.
Past Projects